Work Nicer Stephen Avenue is the original Work Nicer outpost. A hub for members and the Work Nicer team alike. From its exposed concrete to the expansive open area, this downtown Calgary spot has helped to cultivate the Work Nicer community since its early beginnings. With multiple boardrooms, private phone booths, and variable floating desk workspaces, Stephen Avenue will keep you energized throughout the day. Keep your mind active with the on-site fitness facility and 24-hour member access.
Through the Work Nicer community and local partners, Stephen Ave offers brilliant collaboration software through the Nureva Innovation Studio program. Bring your team to collaborate here or contribute remotely to any Nureva Innovation Studio worldwide. Additionally, implement the 30 foot touchscreen technology into your presentation and events with our accommodating event space.
Over and above all that the community has to offer, these perks are unique to the Stephen Ave Outpost:
Come the experience the community for yourself. Visit us at the Stephen Ave Outpost for a tour of the facility, and details on benefits of community membership.​
#600, 630 - 8 AVE SW
CALGARY, ALBERTA
T2P 1G6​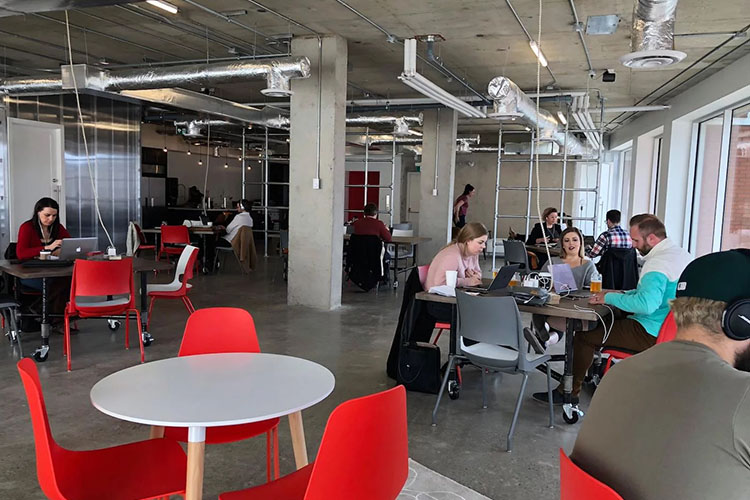 Named after the Calgary Flames playoff run, Red Mile, located on 17th Ave, is the centre of activity – day or night.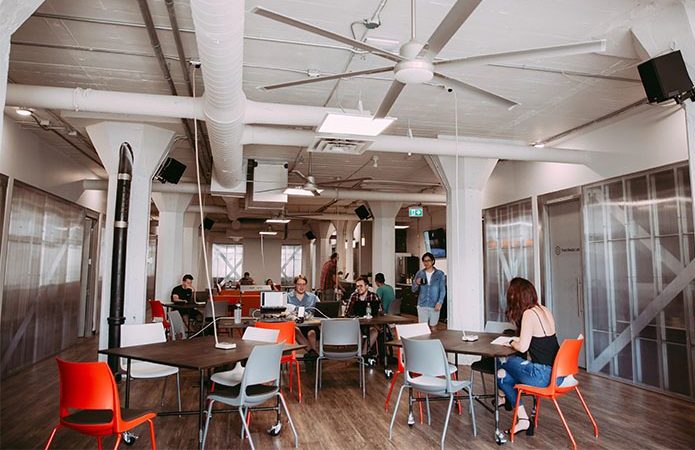 Situated in Calgary's Beltline community, dubbed the coziest outpost, is walking distance from both downtown and 17th Ave.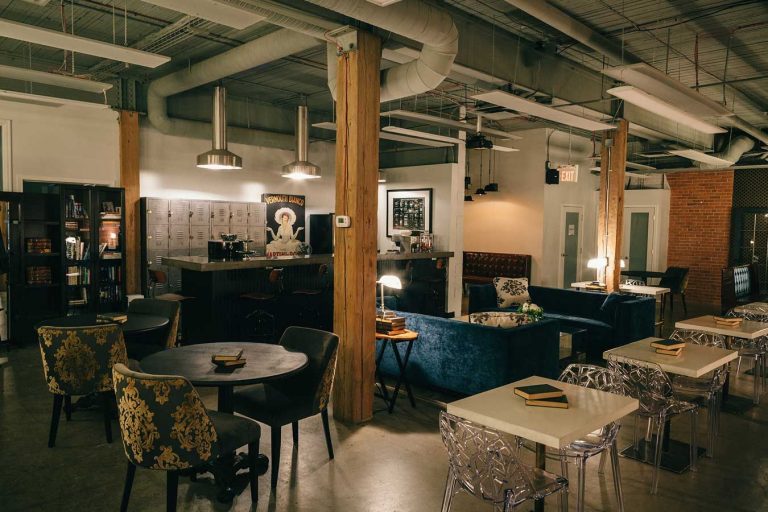 Neighbouring the eclectic community of Inglewood, this outpost is walking distance to your favourite breweries and the Bow River.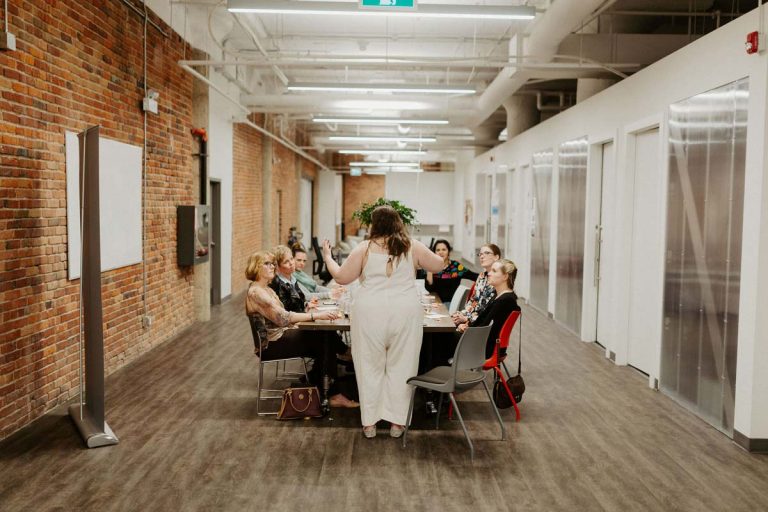 Nestled between Rogers Place and Jasper Avenue, this outpost is in heart of the Capital's bustling innovation district.
Curious about work Nicer?