Red Mile is a place to collaborate with others, be a part of a larger community, and grow your business. Located on the vibrant corner of 17th ave and 5th street SW, Red Mile is in the middle of Calgary's Beltline district and in the centre of activity, day or night.
Named after the famed Red Mile from the Calgary Flames Playoff run, it's exciting to be part of the the 17th Avenue story. As 17th Avenue goes through redevelopment – it simply makes sense for Work Nicer members to show the city that there's a different way to approach the way to do things.
Work Nicer members ask for a variety of different workspace types and Red Mile delivers more of that. Featuring floor to ceiling windows this outpost provides amazing views of downtown & 17th Ave. Vast open work space, a workshop area, high-top working stations, and a "hyper-focus" area that's a bit quieter provides variety for everyone. 
Take transit, walk, or enjoy the well-used bike path that connects downtown and the surrounding Beltline communities right up to the front door of Red Mile.
Over and above all that the community has to offer, these perks are unique to the Red Mile Outpost:
Come the experience the community for yourself. Visit us at the Red Mile Outpost for a tour of the facility, and details on benefits of community membership.
1550 5TH STREET SW
CALGARY, ALBERTA
T2R 1K3​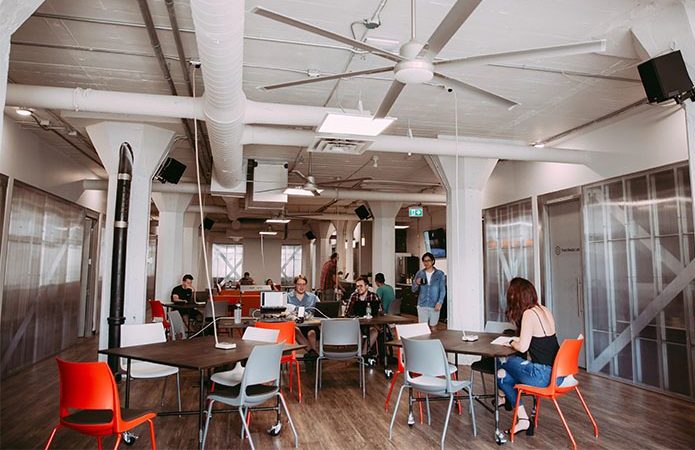 Situated in Calgary's Beltline community, dubbed the coziest outpost, is walking distance from both downtown and 17th Ave.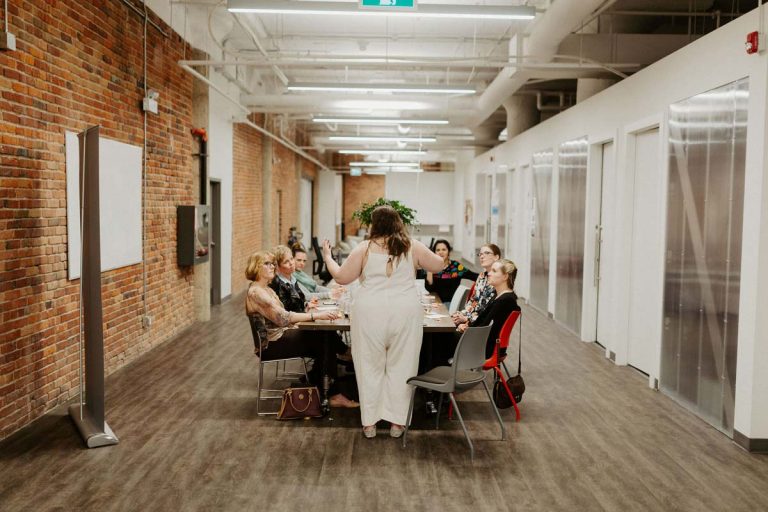 Nestled between Rogers Place and Jasper Avenue, this outpost is in heart of the Capital's bustling innovation district.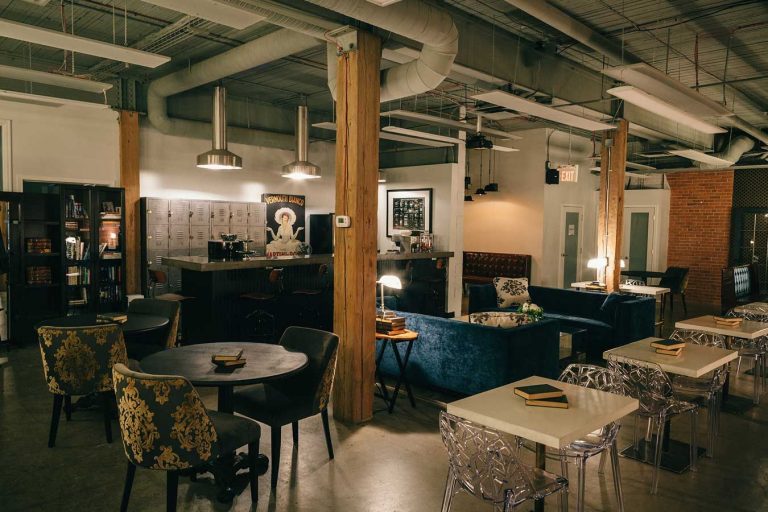 Neighbouring the eclectic community of Inglewood, this outpost is walking distance to your favourite breweries and the Bow River.
Curious about work Nicer?