Work Nicer Roxbury occupies the second floor of the historic Roxbury building, built in 1900. Situated in the beltline, you're walking distance from downtown and 17th ave. Whether you're at the Roxbury office to use one of our two large boardrooms, put your head down in a private office, enjoy a floating desk in the gorgeous collaborative space, or catch up on your emails in the of many cozy nooks – there is something here for everyone.
Work Nicer has drawn a wide array of industries, including real estate, tech startups, event management – all of which admire the supportive and challenging community and inspiring coworking space.
Over and above all that the community has to offer, these perks are unique to the Roxbury Outpost:
*Please Note: The Roxbury outpost is not wheelchair accessible.
Come experience the community for yourself. Visit us at the Roxbury Outpost for a tour of the facility, and details on benefits of community membership.​
1006 11TH AVE SW - #200
(NORTH SIDE - UP THE STAIRS)
CALGARY, ALBERTA T2R 0G3​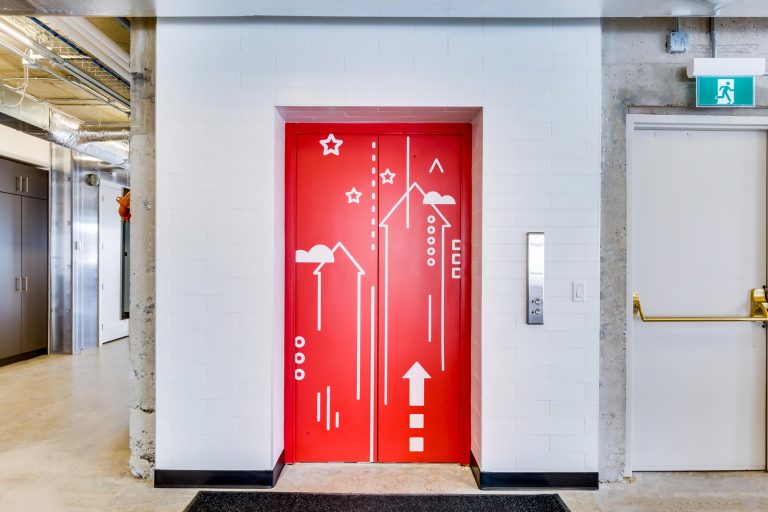 Named after the Calgary Flames playoff run, Red Mile, located on 17th Ave, is the centre of activity – day or night.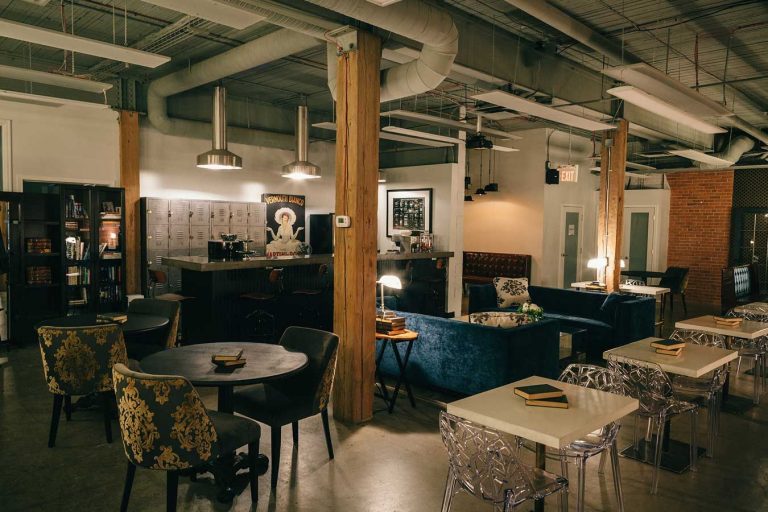 Neighbouring the eclectic community of Inglewood, this outpost is walking distance to your favourite breweries and the Bow River.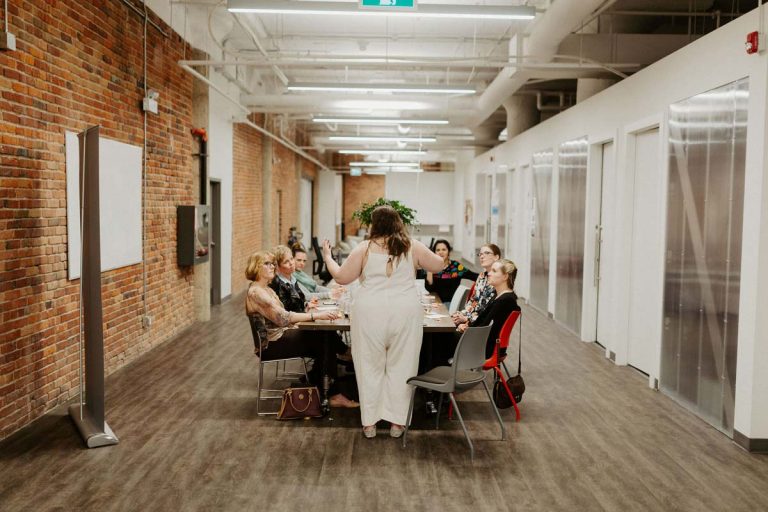 Nestled between Rogers Place and Jasper Avenue, this outpost is in heart of the Capital's bustling innovation district.
Curious about work Nicer?